Showtime's SUPREME TEAM was nominated for an EMMY!
THE INFAMOUS LIVE: BENNY REID & HAVOC (Mobb Deep)
Reimagining Mobb Deep's iconic 1995 opus 'The Infamous', NYC-based saxophonist and composer Benny Reid's ambitious new project is a collection of acoustic, sample-free renditions, built from the ground up, performed entirely by the multi-instrumentalist auteur.
The forthcoming 'The Infamous Live' comes on the heels of Reid's Billboard-charting take of Eric B & Rakim's 'Follow The Leader'. From this, Mobb Deep's Havoc discovered his work and authorized him to reconstruct the timeless Mobb Deep album, giving Reid input and working with him in the studio to complete the project. His limited 7″ of "Shook Ones Pt. II" previewing the project, sold out quickly upon release in December 2022.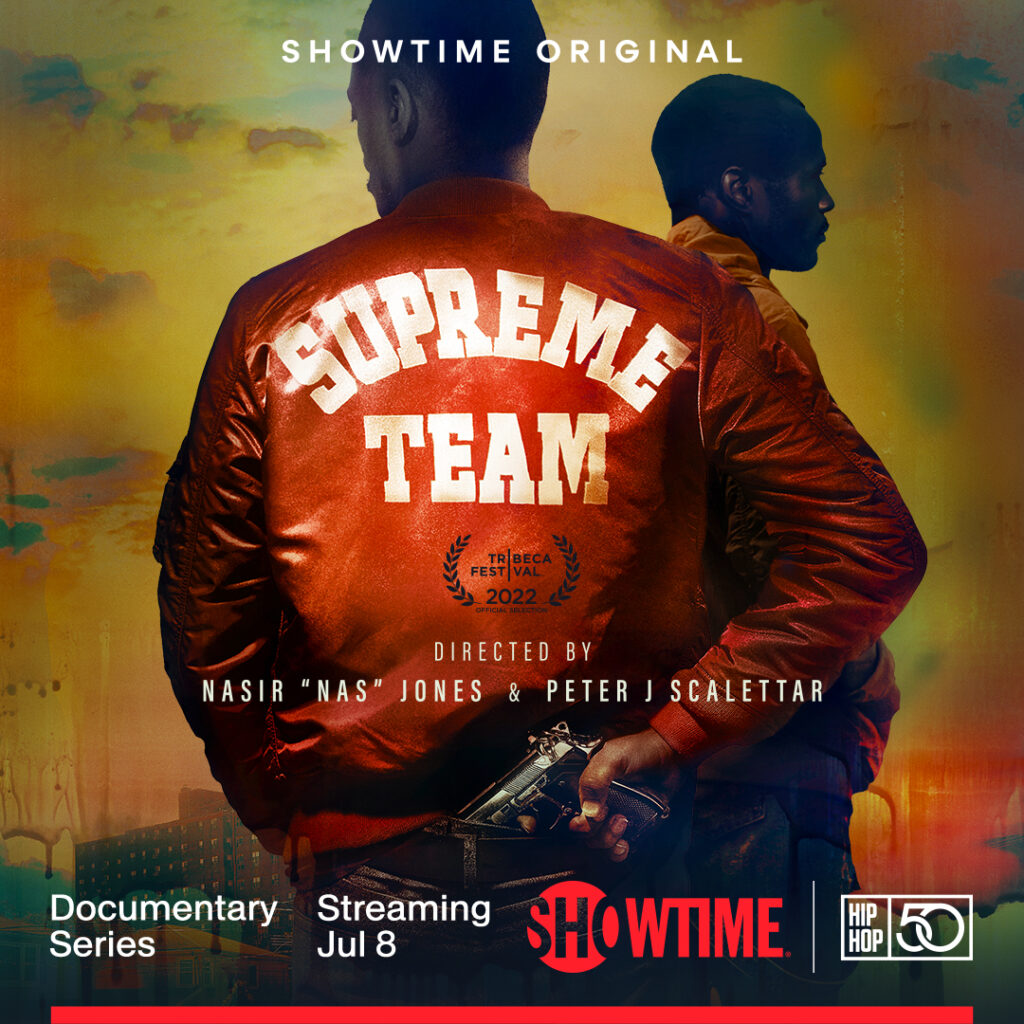 SERIES COMPOSERS: BENNY REID & HAVOC (Mobb Deep)
They were the street corner CEOs of a New York empire. SupremeTeam, a docuseries from Nas & MassAppeal, featuring, goes back to 1980s and 1990s New York to uncover the story of a notorious Queens crime syndicate. Streaming July 8 on SHOWTIME.

"EAT FRESH, REFRESH" ad campaign music composed, produced, and performed by Benny Reid and Pyrmds.